SAP Data Management
Turn vast amounts of data into meaningful insights that your organization can act on. Data management products from SAP allow you to collect and manage data, store and retrieve data from one or more sources, and distribute that information quickly and accurately.
Altek Solutions has been an SAP Partner and Reseller for the past 17 years.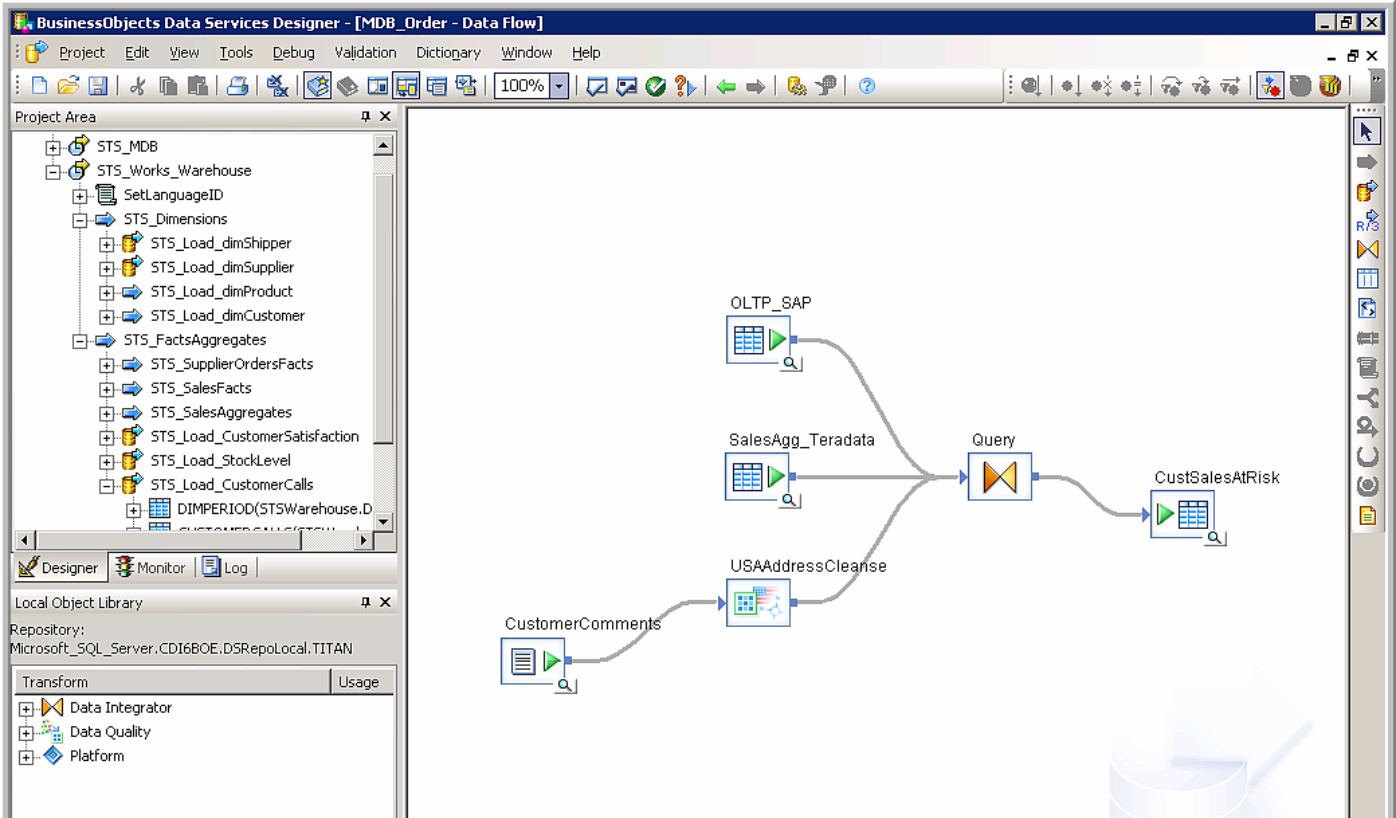 SAP Data Services
SAP Data Services provides tools to quickly discover, cleanse, and integrate data — providing timely access to trustworthy data and insights.
Unlock meaning from all of your organization's data — structured or unstructured — with SAP Data Services. This data management software provides best-in-class functionality for data integration, quality, cleansing, and more in a single platform.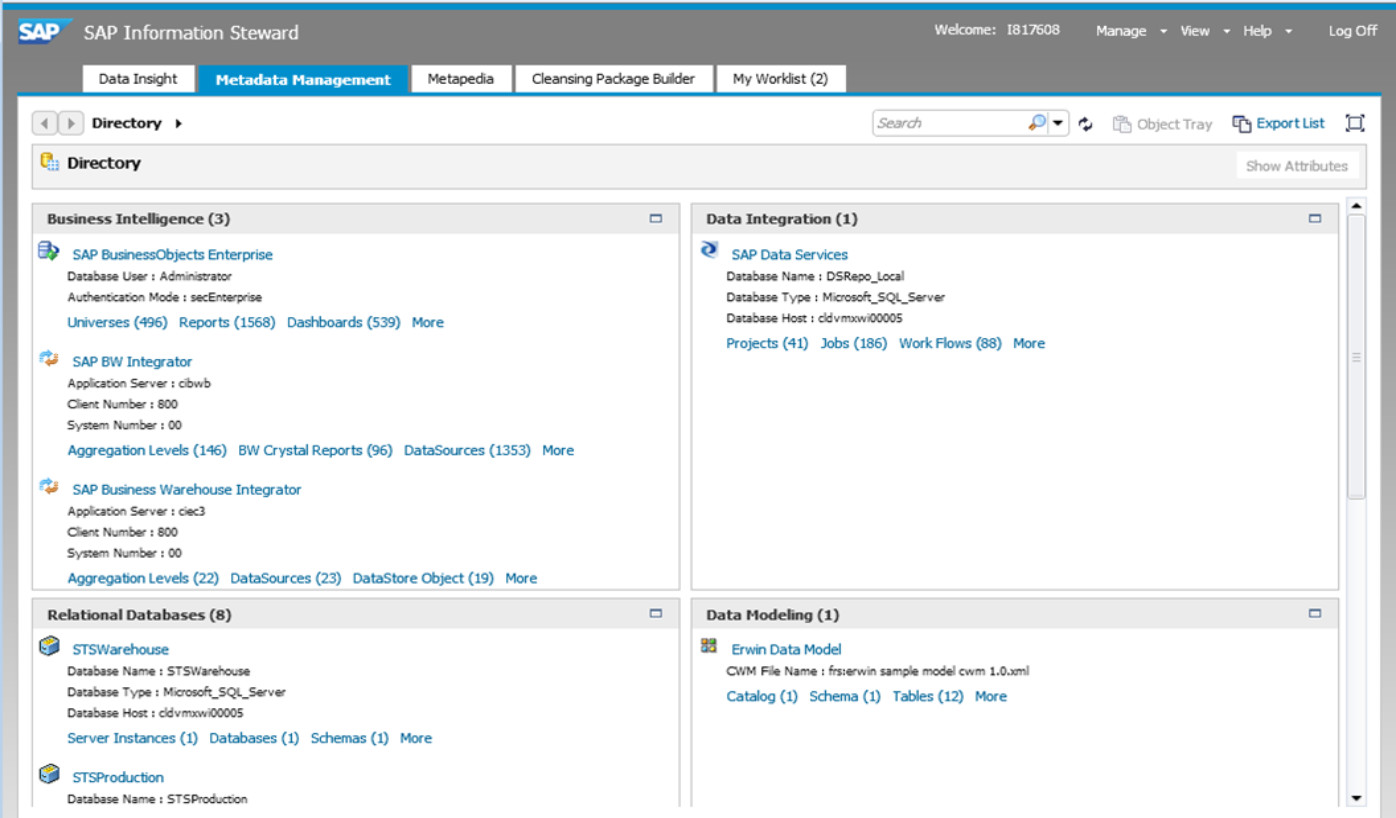 SAP Information Steward
With SAP Information Steward you can monitor, analyze, and improve data integrity, and understand how the quality of your information impacts your business.
This solution combines data profiling and metadata management tools to provide you with continuous insight into the quality of your information. Understand the impact of data quality on your processes — and enhance your operational, analytical, and data governance initiatives.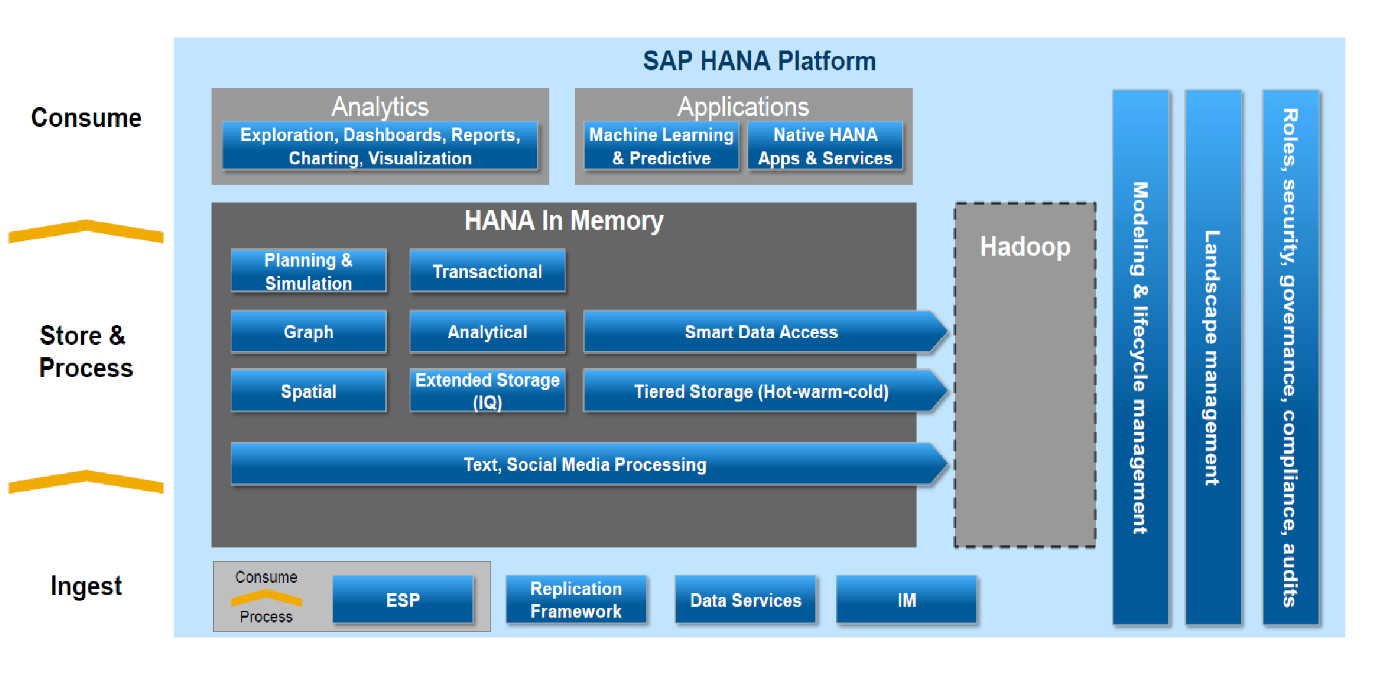 SAP HANA
Deployable on premise or in the cloud, SAP HANA is the in-memory computing platform that lets you accelerate business processes, deliver more business intelligence, and simplify your IT environment.
By providing the foundation for all your data needs, SAP HANA removes the burden of maintaining separate legacy systems and siloed data.