Online Courses for SAP BusinessObjects
Get training when you need it, delivered right to your desktop or mobile device.
We're taking our experience in delivering instructor-led training for the past 17 years and focusing it on developing a series of in-depth SAP BusinessObjects online training courses. Let us help you effectively gain all the knowledge and experience you need to be successful!
Everything you need to know to start developing business-ready reports with SAP BusinessObjects Web Intelligence.
Are you self-taught on Web Intelligence but feel like you're missing out on some of the basics? Are you a business user who's tired of waiting on others to create reports for you? Are you brand-new to Web Intelligence, but want to make sure you learn how to do things "the right way"?
Learn more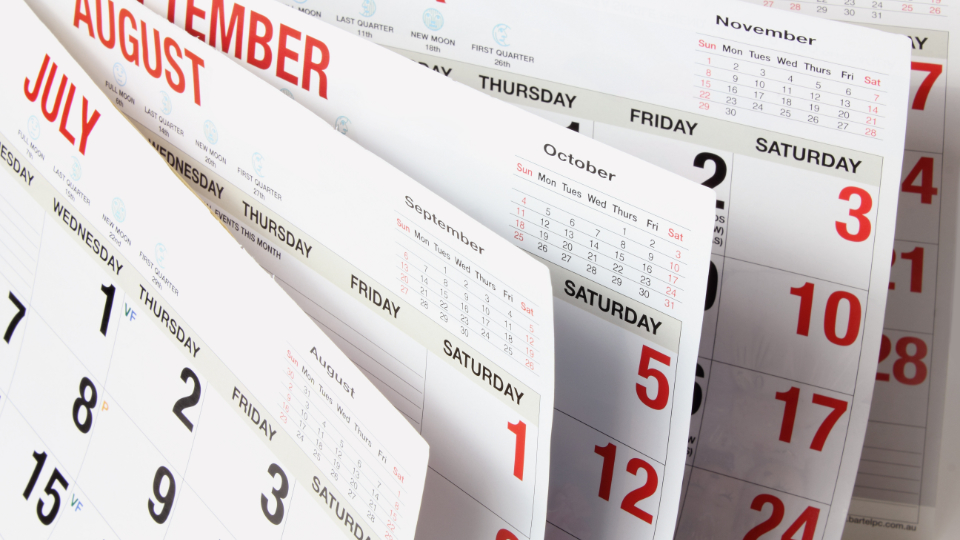 Supercharge your SAP BusinessObjects environment and make them easier-to-use by learning how to build and implement dynamic, relative date ranges into your universes, reports and dashboards.
Learn how to build dynamic, relative date ranges into your SAP BusinessObjects universes, and report users will be able to choose date ranges from a simple drop-down list. Plus, we'll give you a SQL swipe file containing common date ranges for major database platforms.
Learn more