Everything you need for
SAP BusinessObjects
We offer a wide range of products, services and training for the SAP BusinessObjects platform. Everything from helping with your first deployment —to universe, report and dashboard development —to version migrations. How can we help you?
Consulting Services
We offer a wide range of consulting services, and we're ready to help at every stage of your SAP BusinessObjects deployment.
Learn more
Software
As an SAP partner and reseller for the past 17 years, we understand the licensing model—and how to get you the licenses you need.
Learn more
Education
Knowledge, applied to real-world applications. We offer numerous training options for SAP BusinessObjects.
Learn more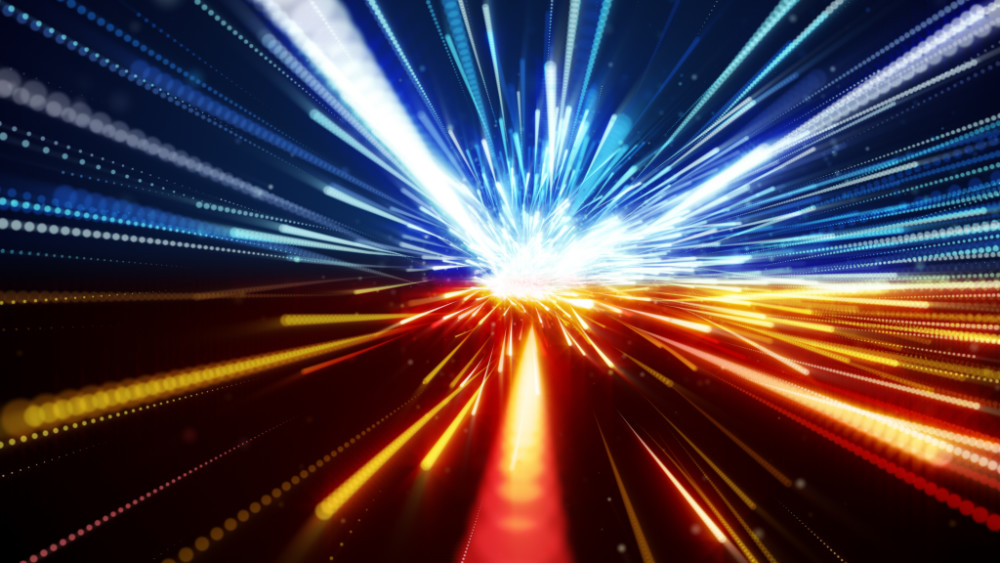 SAP BusinessObjects QuickStart
All products rely on a successful initial implementation. Through our QuickStart package, our experienced consultants will install and configure SAP BusinessObjects, create a set of working universes, reports and dashboards, and provide training to end-users, developers and administrators.
Upon completion, you will have a working system that is ready to use!
Learn more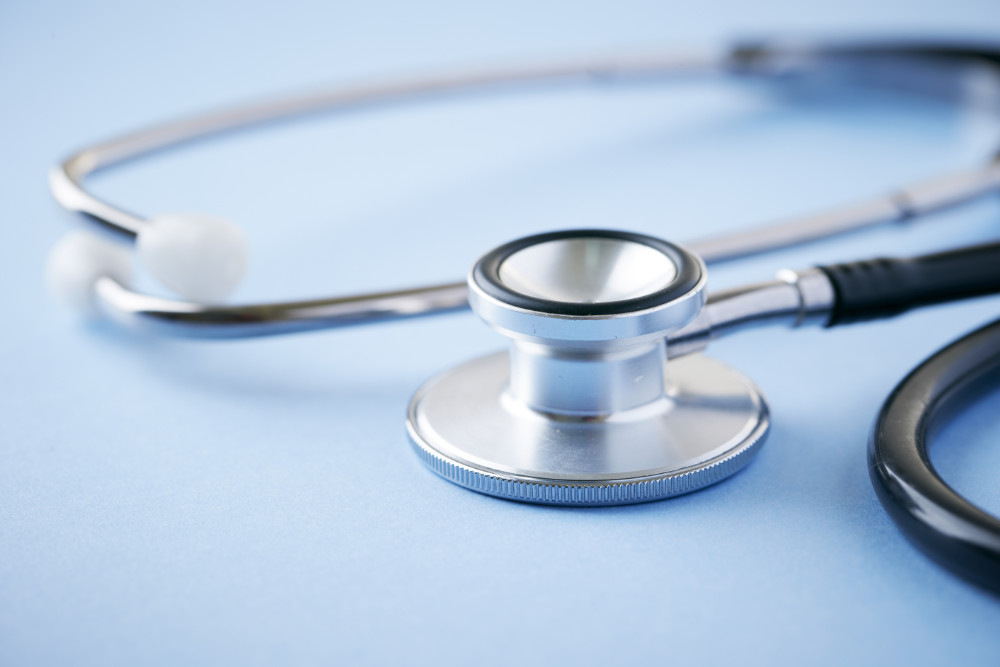 SAP BusinessObjects Health Check
Your organization relies on your ability to deliver information on demand. It's a simple fact. But over time, systems evolve. They shift under the stresses of new user population demands, multiple development cycles, and reporting requirement changes.
Our Health Check Assessment helps ensure that your organization is making the most of its business intelligence investment, that the system is performing as efficiently as possible, and that your deployment is able to scale and respond to future business demands.
Learn more